Bangkok Community Theatre
The largest and longest running English-language community theatre group in Thailand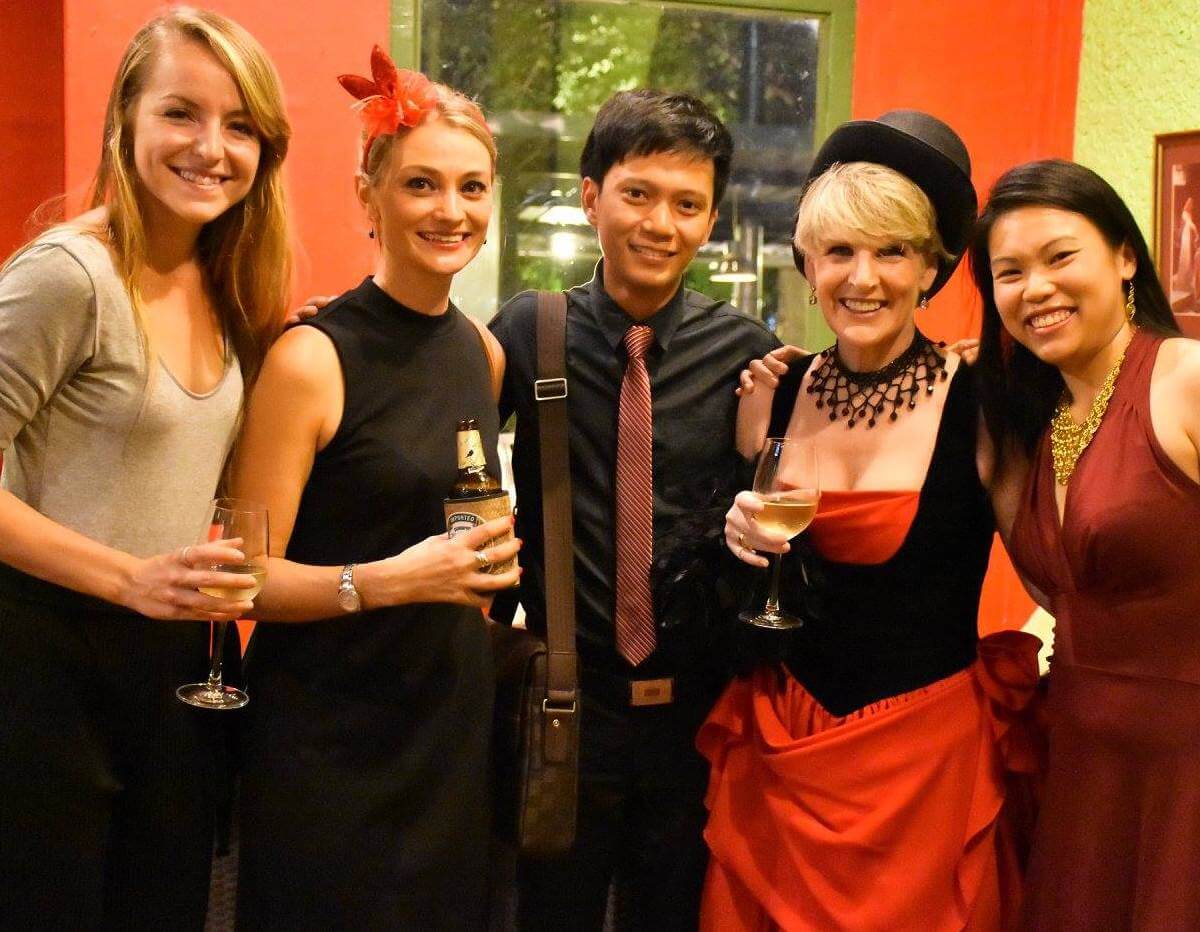 BCT holds a monthly Club Night event for our members; check out our calendar. We provide a variety of activities such as workshops, play-readings, movie nights and theatrical pub quizzes. Club Nights are also open to non-members of BCT for a nominal entry fee, which makes them a great way to find out more if you're thinking about joining us.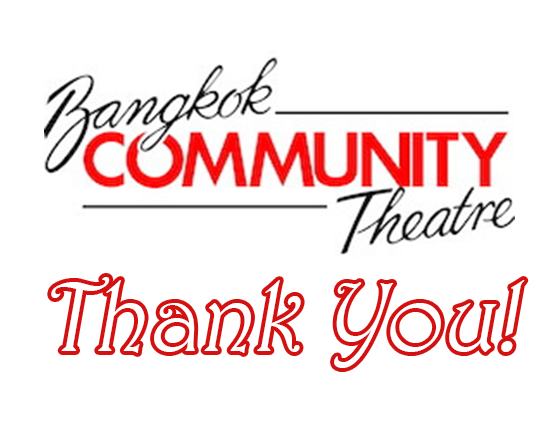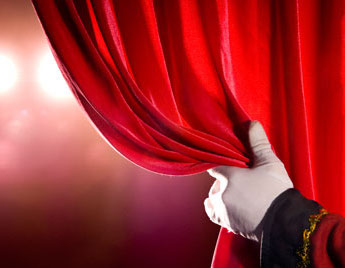 Whether you love being on stage, behind the scenes or in the audience, BCT is for you. English doesn't have to be your first language, and you're welcome whatever your level of experience. As a member you're encouraged to take part in BCT shows and activities however you like, even if that's just to meet new friends.
CALLING ALL DIRECTORS!
The time has come to start planning for 2018's Fringe Festival!
The Fringe has always been one of the highlights of the year, consistently sold out and including up to ten English-language pieces, one act plays, musical numbers or scenes rehearsed over a short period.
If you've never directed before, or have been intimidated by the thought of being in charge of a full-scale production, or just don't have the time to commit to a larger piece this is the perfect opportunity for you to step up and have a go.
We provide a production team in place to support you and a library of plays for you to look through if you're coming up blank – all you need is a desire to see your vision come to life on stage. Enthusiasm and commitment are more important than experience!
The next Fringe Festival is scheduled for late May 2018 with auditions in March, giving you lots of time to start thinking about what you might like to do.
If you're interested in finding out more contact Elise E: elisemel@gmail.com, M: 084 388 5650