Bangkok Community Theatre
The largest and longest running English-language community theatre group in Thailand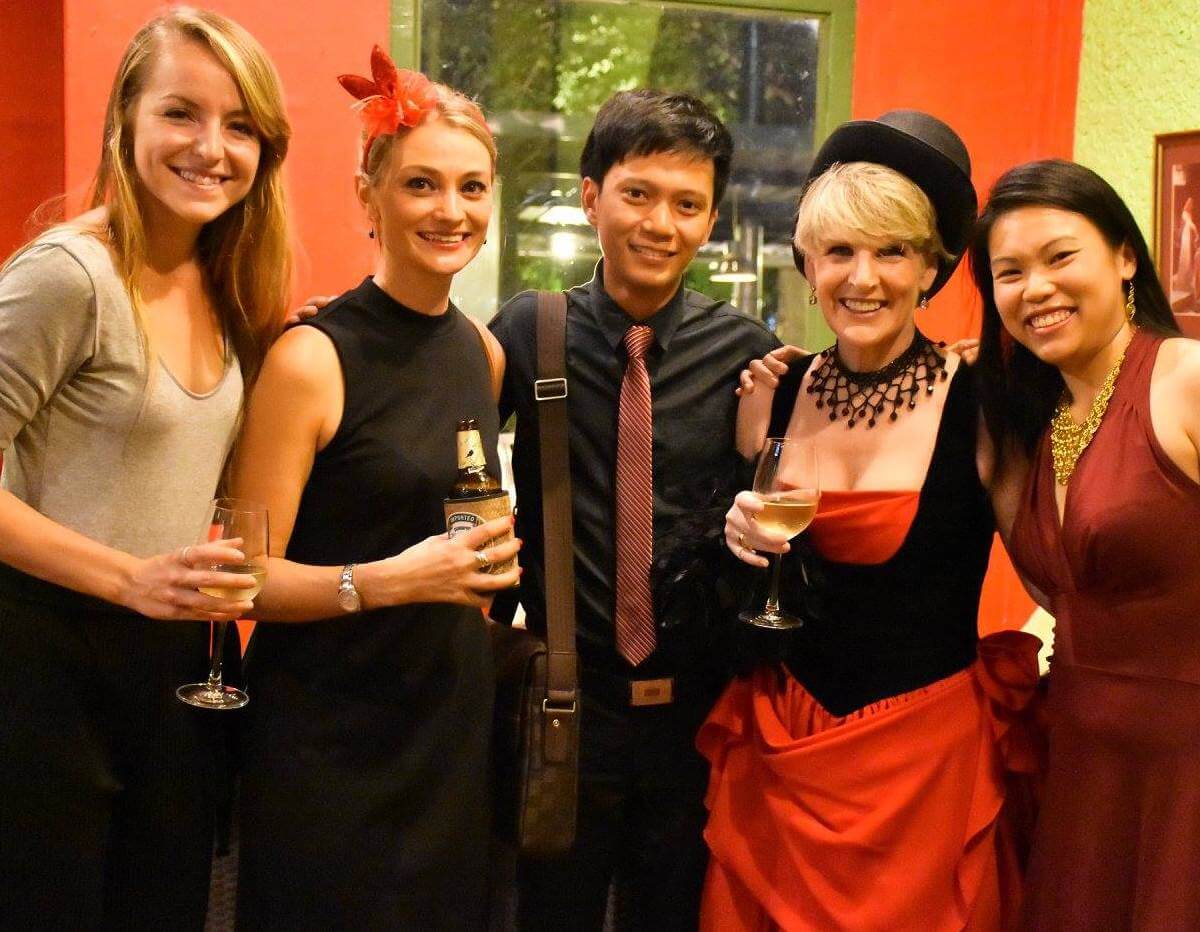 BCT holds a monthly Club Night event for our members; check out our calendar. We provide a variety of activities such as workshops, play-readings, movie nights and theatrical pub quizzes. Club Nights are also open to non-members of BCT for a nominal entry fee, which makes them a great way to find out more if you're thinking about joining us.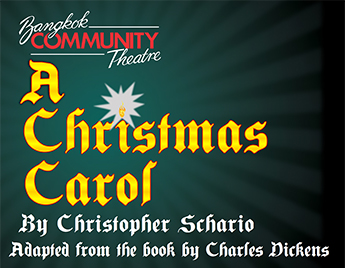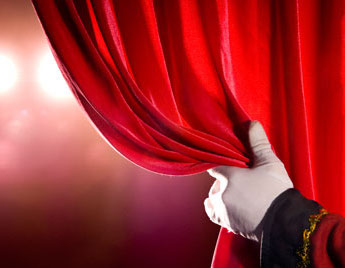 Whether you love being on stage, behind the scenes or in the audience, BCT is for you. English doesn't have to be your first language, and you're welcome whatever your level of experience. As a member you're encouraged to take part in BCT shows and activities however you like, even if that's just to meet new friends.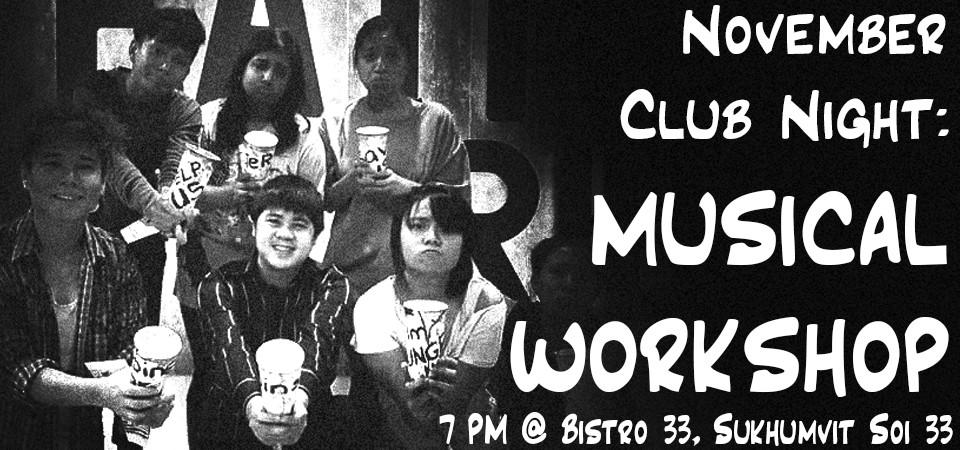 Join Preeyakit 'Fox' Buranasin, musical director for our recent production of The 25th Annual Putnam County Spelling Bee, on Thursday, November 2nd at Bistro 33 for an open workshop of his very own musical! Be a part of the creative process in developing an original work from the ground up. Participants will get to perform the first public reading of the book of the musical, and their reading will be punctuated by live, rehearsed performances of the songs by other BCT members, followed by a Q&A and feedback session to help guide this groundbreaking work to the next level.
So what are you waiting for? Please sign-up and let us know that you're coming so we can prepare enough materials. RSVP to: fox2529 [at] hotmail.com If you are a fan of musicals, or a supporter of new, original works, you can't miss this out on this opportunity!
Please note: Club Nights are free for members and B100 for guests.