Stage Combat
Thursday, 5th January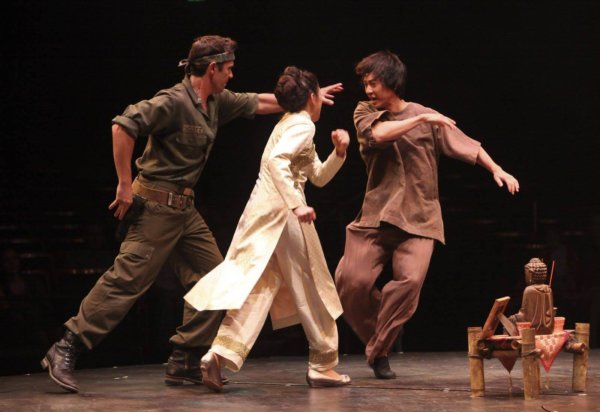 January Club Night will be a fun and informative evening of learning stage combat! Hosted by the talented and entertaining Cian Green, who recently ran the highly energetic "Theatre Sports" club night, it's sure to be a riotous night of fun and entertainment.
Learn how to slap, punch, pull hair and kick your opponent all without hurting anyone. You will learn techniques to make your onstage fight look all that more real. Please remember to wear comfortable clothing that easy to move in.
Join us at Bistro 33 at 7:00pm, have some good food and drinks, meet some pretty cool people and bring along your own friends too. And, it's free for BCT members and a mere THB 100 for non-members…you can't beat that for an entertaining evening out! Kabaam!