Bangkok Community Theatre
The largest and longest running English-language community theatre group in Thailand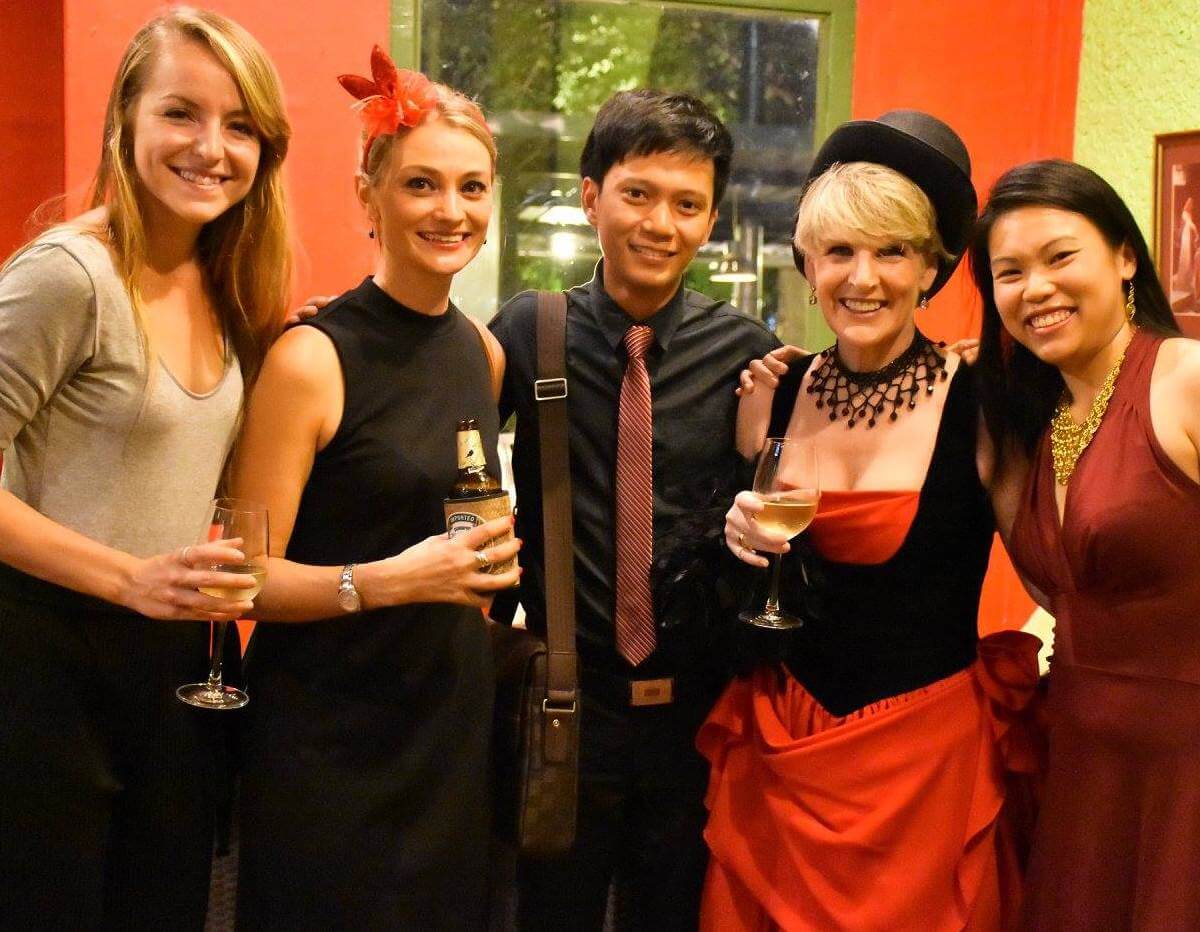 BCT holds a monthly Club Night event for our members. We provide a variety of activities such as workshops, play-readings, movie nights and theatrical pub quizzes. Club Nights are also open to non-members of BCT for a nominal entry fee, which makes them a great way to find out more if you're thinking about joining us.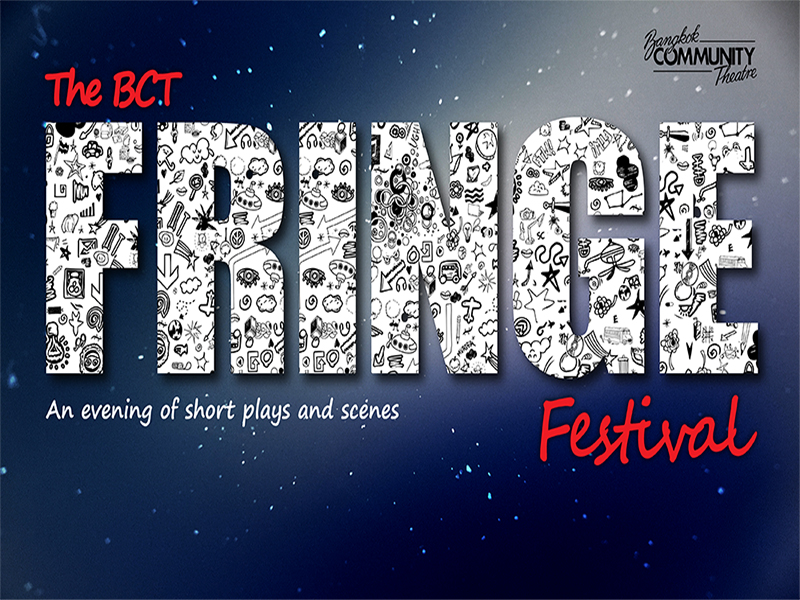 Coming soon: a collection of one-act plays and skits including dozens of directors, actors, and other BCT members looking to show off their beautiful work. Held at Creative Industries (M Theatre) from May 26-27, it's sure to be a blast that promises many fresh styles, perspectives, and experiences! Tickets are available for 300 baht; check out the button below.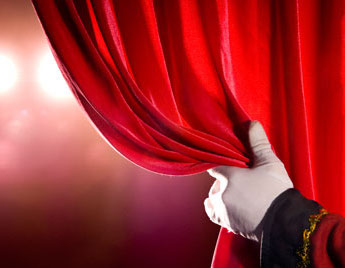 Whether you love being on stage, behind the scenes or in the audience, BCT is for you. English doesn't have to be your first language, and you're welcome whatever your level of experience. As a member you're encouraged to take part in BCT shows and activities however you like, even if that's just to meet new friends.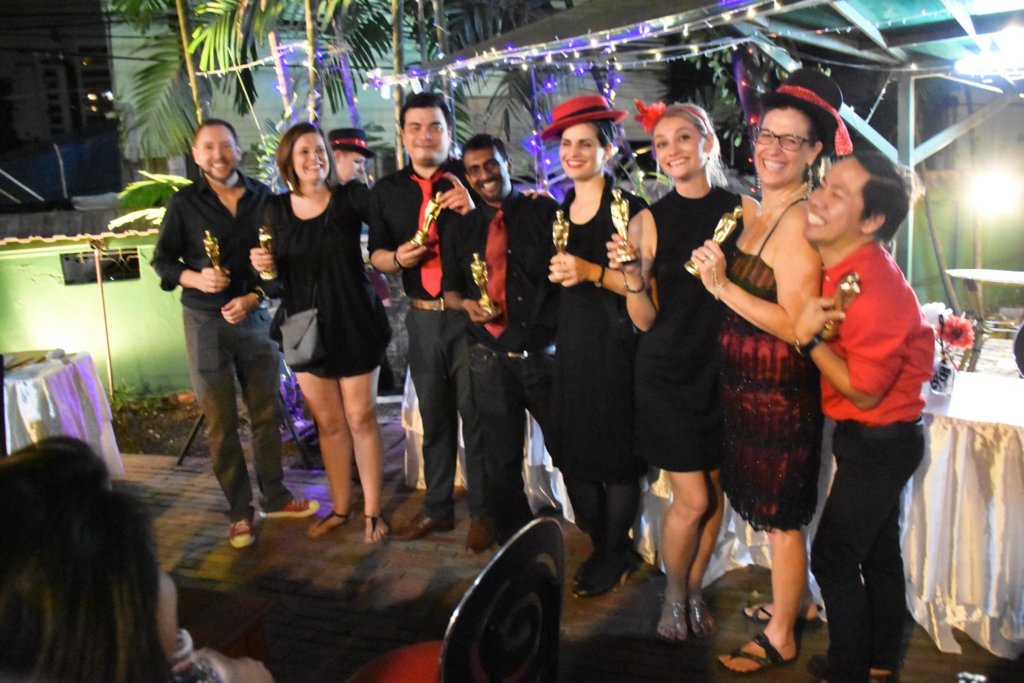 What's next for BCT's monthly Club Night? Musical auditions and some hints for BCT's next musical production!
Auditions are usually the most nerve-racking experience actors can have and musical auditions are the worst. If you are a singer/actor, this coming BCT club night is the perfect opportunity for you to get some tips on how to audition for musicals and get that singing role you've always wanted.
Knowing your voice, finding the perfect song, getting vocally and mentally ready before your fine minutes in front of 3-5 person panel will become a lot easier. Also, you will get some hints from the director and music director of BCT's next Broadway musical project. So what are you waiting for? Mark your calendar and bring the music sheets of your audition songs and join us at Bistro 33 at 7:00PM on Thursday, May 4th, have some good food and drinks, meet some pretty cool people and bring along you own friends too. And it's free for BCT members and a mere THB100 for non-members… you can't beat that for an entertaining evening out.
When: May 4, 2017, 7:00-9:00 p.m.
Where: Bistro 33
Who: Anyone wanting a great evening out!