"Together, Wherever, We Go"
Bangkok Community Theatre (BCT) is a voluntary, non-profit organisation of many nationalities who work together to produce English language plays for the local community. BCT was founded in 1972 when the two existing drama groups (each originating in the late '50s) decided to pool their resources and form one organisation.
On average, BCT stages 4 to 5 productions a year with each show requiring volunteers from the community to perform on-stage and to help behind the scenes. If you are not comfortable being in the 'spotlight', there are many other fun and challenging ways to contribute! Props making, set designing and building, costume co-ordinating or designing, moving scenery, prompting, make up, lighting & sound, ticket sales, publicity and fund raising are just some of the many jobs that need to be done in order to mount a successful production.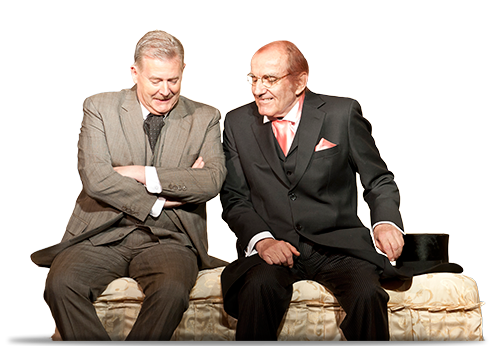 "The Play's the Thing!"
Through the years and the generous contributions of our members, Bangkok Community Theatre has put together a substantial selection of theatrical archives. We have photo albums chronicling past productions including programs, posters, ticket layouts in addition to the usual score of memorable photographs.
We also have a significant number of scripts for plays, musicals, murder mysteries, monologues, audition pieces, etc. You can peruse our library by contacting a committee member to arrange a time to meet and check out materials.
BCT has also established an annual awards ceremony called the BCT BOBs in honor of long-time BCT member Bob Radford who passed away in 1998.