Bangkok Community Theatre
The largest and longest running English-language community theatre group in Thailand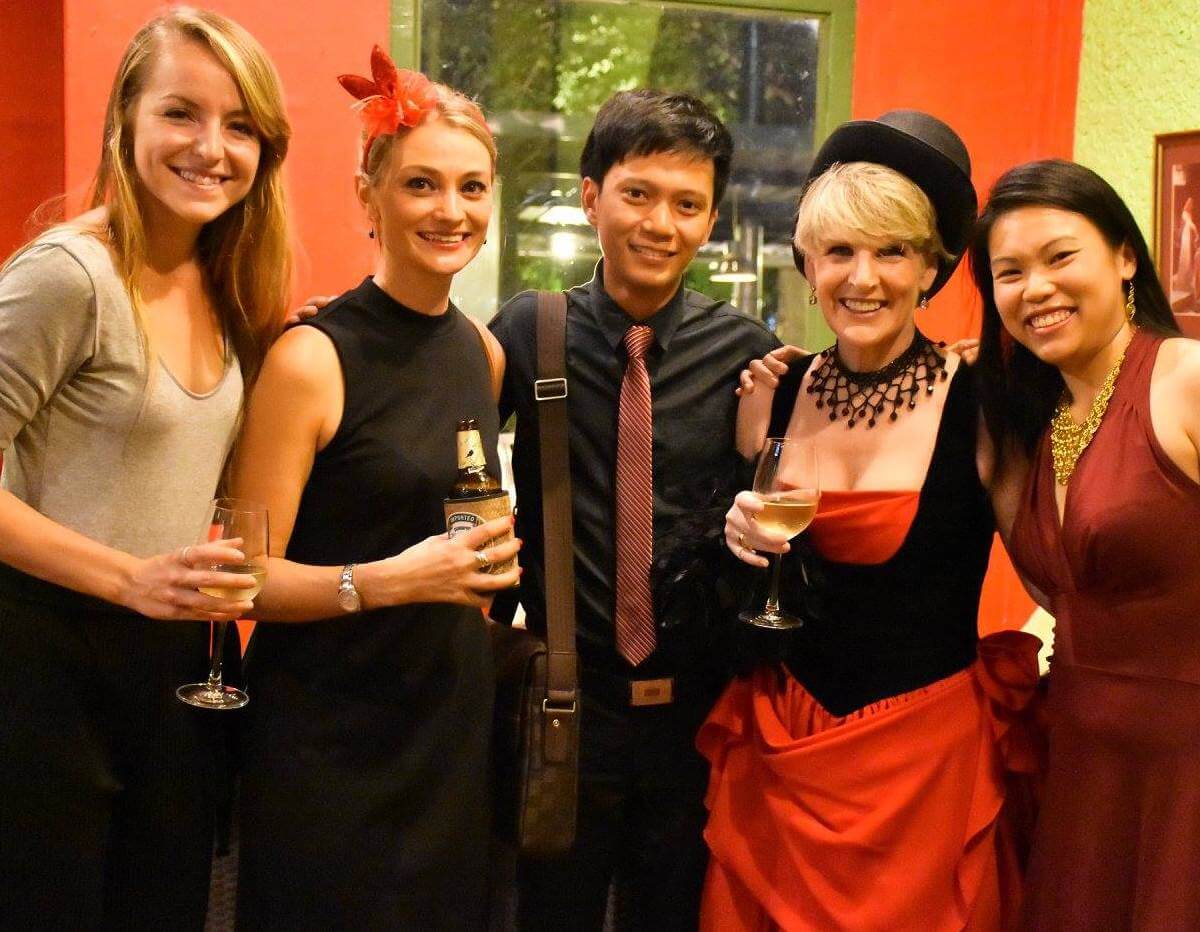 BCT holds a monthly Club Night event for our members. We provide a variety of activities such as workshops, play-readings, movie nights and theatrical pub quizzes. Club Nights are also open to non-members of BCT for a nominal entry fee, which makes them a great way to find out more if you're thinking about joining us.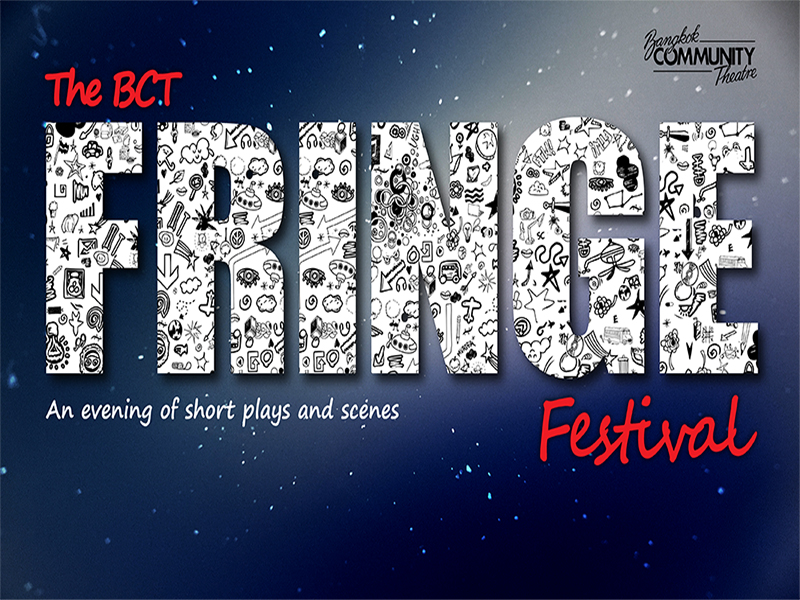 Many thanks to the production teams, casts, and all others involved in this year's Fringe event. Held at Creative Industries (M Theatre) from May 26-27 to sold-out shows, Fringe offered new styles, perspectives, and experiences! We appreciate everyone's support for this great event, and hope you enjoyed it as much as we did!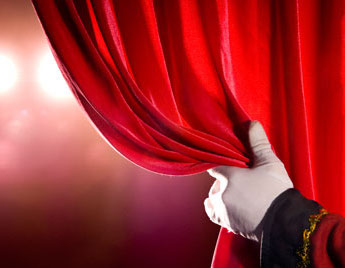 Whether you love being on stage, behind the scenes or in the audience, BCT is for you. English doesn't have to be your first language, and you're welcome whatever your level of experience. As a member you're encouraged to take part in BCT shows and activities however you like, even if that's just to meet new friends.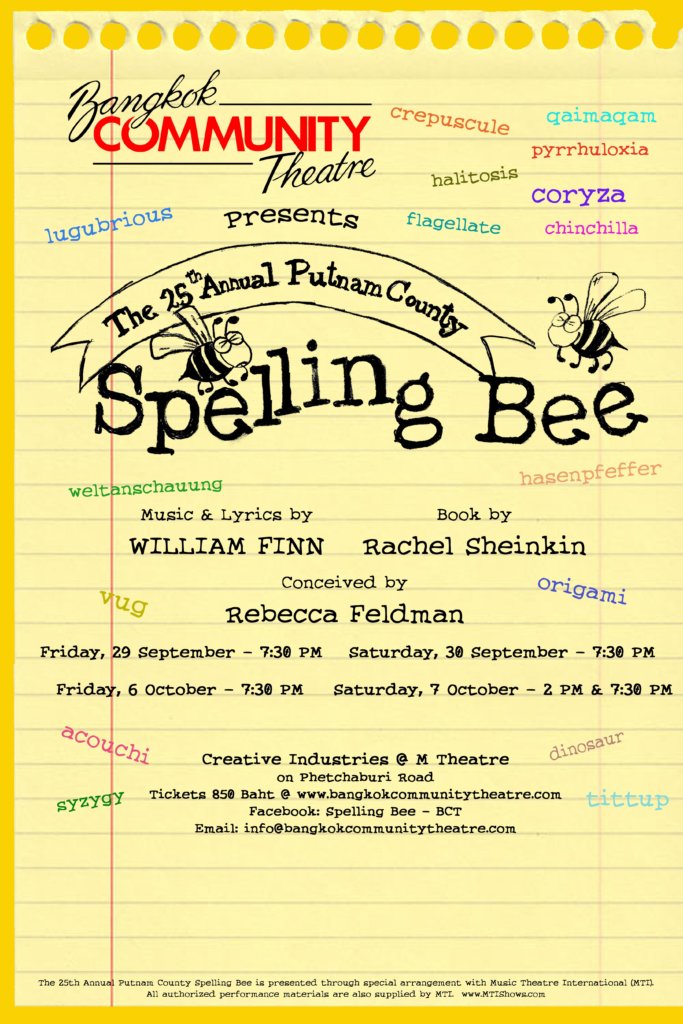 The 25th Annual Putnam County Spelling Bee, the two time Tony winning show, will be performed on Friday and Saturday, September 29, 30, October 6 & 7 at Creative Industries – M Theatre. Tickets go on sale Monday, August 14 for 850Bht.
The story: an eclectic group of six-graders arrives at the 25th Annual Putnam County Spelling Bee, each eager to win for very different reasons. In hilarious, touching, and catchy songs, each speller reveals his/her hopes, struggles, and passions as they make their way through the competition. In addition to these six quirky adolescents who compete in the Bee, the competition is run by three equally quirky grown-ups.
With an engaging, tuneful score by William Finn and a sweet, funny book by Rachel Sheinkin, The 25th Annual Putnam County Spelling Bee causes audiences to fall in love, both with the show itself and its "perspicacious," "jocular," and "effervescent" spellers.
The 25th Annual Putnam County Spelling Bee is about a fictional spelling bee set in the Putnam Valley Middle School. An unusual aspect of the show is that four real audience members are invited on stage to compete in the spelling bee alongside the six young characters.
The whole makes for a charming and entertaining show that is appropriate for audiences aged 15 and over.
Casting is complete and rehearsals are underway; stay tuned for updates via BCT's Facebook and website!