Bangkok Community Theatre
The largest and longest running English-language community theatre group in Thailand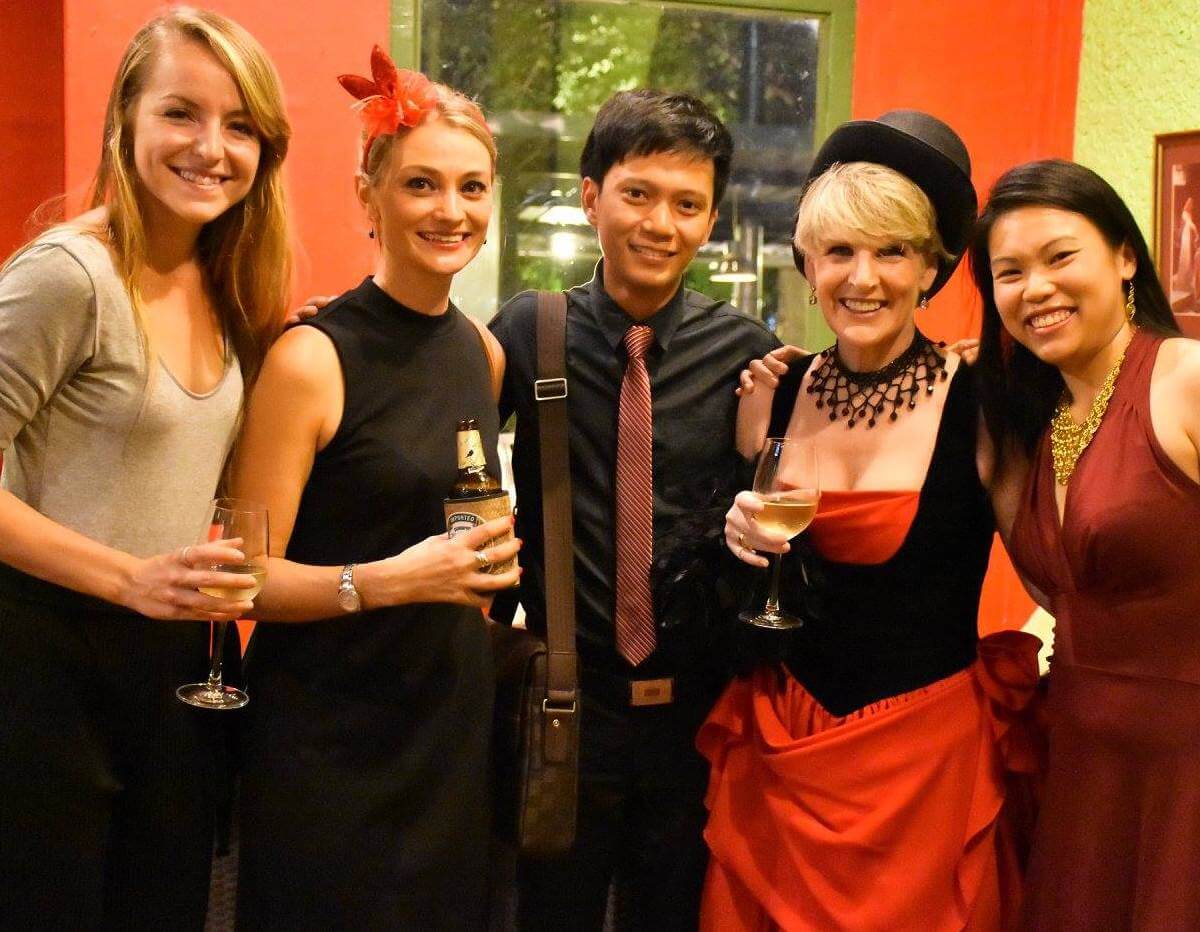 BCT holds a monthly Club Night event for our members; check out our calendar. We provide a variety of activities such as workshops, play-readings, movie nights and theatrical pub quizzes. Club Nights are also open to non-members of BCT for a nominal entry fee, which makes them a great way to find out more if you're thinking about joining us.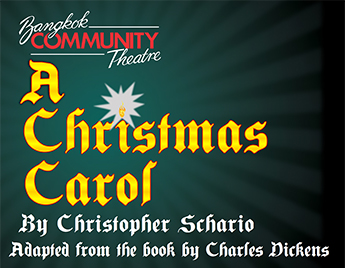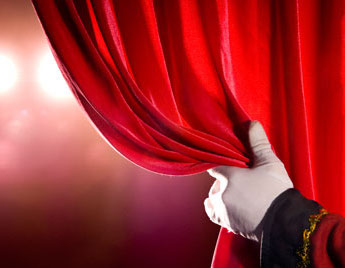 Whether you love being on stage, behind the scenes or in the audience, BCT is for you. English doesn't have to be your first language, and you're welcome whatever your level of experience. As a member you're encouraged to take part in BCT shows and activities however you like, even if that's just to meet new friends.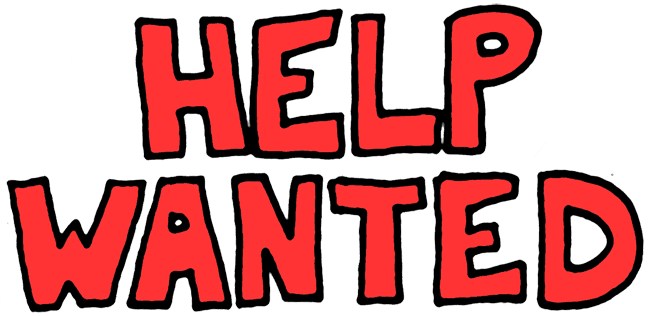 BCT WANTS YOU ON THE COMMITTEE IN 2018
BCT will vote in a new committee in February 2018 and we need at least two more volunteers to stand. This is a wonderful opportunity to help turn BCT into the organisation you want it to be, so please consider volunteering. The committee member commitment isn't a huge one and it is a lot of fun. We meet once a month after work at Bistro 33 to make sure current productions are moving ahead on track and to plan for future productions. Meetings are lively and fun and generally run a couple of hours.
Committee members each have their own personal duties (Costumes/PR/Club Nights, etc) and prior to the meeting they submit a short report outlining anything that they have done that month which should be shared with the rest of the committee and which does not require discussion. Some reports are as simple as: "Nothing to report."   Anything that requires discussion/approval will be dealt with at the meeting.
We are looking for members to volunteer to take over the Website (not social media, just the website), Sponsorship, and a "Member at Large" who does not have a single duty but helps out as and when needed with other jobs. The Website volunteer should enjoy working with computers, though professional IT experience is not at all necessary; Sponsorship should have good communications skills, and Member at Large should have an open mind!  Importantly, we already have eight other experienced committee members who can provide all new volunteers with lots of help. The 2018 committee will begin their duties in February 2018.
If you think you might be interested in volunteering and want to find out more about the specific jobs, please speak with any committee member or email info@bangkokcommunitytheatre.com for more information.
Current 2017 Committee Members:
Paul Robere
Celia Barthmann
Bonnie Zellerbach
Ricardo Hizon
Don Harrelson
Sam Strozzo
Mimi Carter
Anette Andersen
Ravit El-Bachar Daniel
Michael Allman
PLEASE VOLUNTEER!  WE NEED YOU!!!